Turn Down Collar Shirt Set
Turn Down Collar Shirt Set
Size Chart
 Turn Down Collar Shirt
Size
S
M
L
Numerical Size
38
40
42
Length(cm)
71
73
75
Length(inch)
28″
28.7″
29.5″
Shoulder(cm)
59
60
61
Shoulder(inch)
23.2″
23.6″
24″
Bust(cm)
97
101
105
Bust(inch)
38.2″
39.8″
41.3″
Wais(cm)
40
41.5
43
Waist(inch)
15.7″
16.3″
16.9″
Sleeves(cm)
38.5
40
41.5
Sleeves(inch)
15.2″
15.75″
16.3″
Leisure Short
Size
S
M
L
Numerical Size
38
40
42
Length(cm)
34
35
36
Length(inch)
13.40″
13.80″
14.20″
Waist(cm)
60-92
64-96
68-100
Waist(inch)
23.60″-36.20″
25.20″-37.80″
26.80″-39.40″
Hip(cm)
103
107
111
Hip(inch)
40.60″
42.10″
43.70″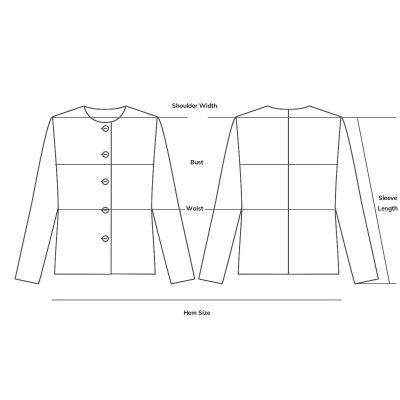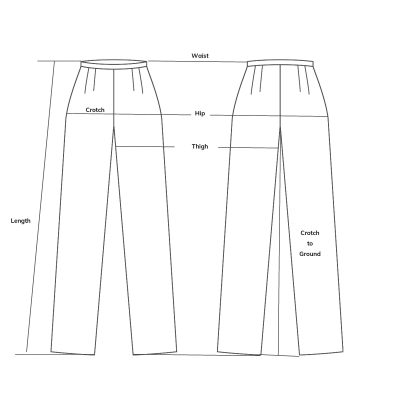 Free shipping over £150.

Get an Limited Tote Bag over £150.

Return & Exchange policy. More
Fit Advice
Fit Advice
Model is: 177cm/5'8", Bust: 80cm/31", Waist: 60cm/24", Hips: 87cm/34", Wearing size M.
Description
Into the baggy aesthetic? We've got your back! With our buttoned down style, slightly loose fit, neat collar and silky-soft cuffs you can fully embrace that ready-to-wear pajama trend.
Material
Our 100% Recycled Polyester fabric is promoted as an environmentally friendly fabric. After re-washing and processing, we revitalize these fabrics and greatly extend the cycle of textile materials. This fabric has an extremely strong moisture absorbency characteristic that allows the body to cool. This fine fabric has a good breathability feature that protects the body from stuffy and wet sweat.
Machine wash 30 degrees gentle cycle. Do not tumble dry.